Prepare for the experience of a lifetime!
Targa Newfoundland has, since 2002, run 22 annual events composed of some 950 stages. That in itself, is an astounding record of achievement. During those 22 events, we have discovered that Targa is all about the participants that enter; the challenges that they face, and how they deal with those challenges during the competition. Targa is even more about supporting each other to overcome those challenges, but mostly it is about jointly sharing a lifetime adventure with your fellow participants. Friends are made, and deep and lasting bonds are created.
The most important endorsement that this event gets is that a large portion of our participants; be they competitors (we have one competitor who has made all 22 events), management and safety staff, community volunteers, and the host communities come back year after year to share the challenges and experiences of this fabulous event.
The common feedback that we have received over the past 20 years can be summed up in three compelling facts:
• Targa Newfoundland will change your life for the better,
• Targa Newfoundland will become the most addictive experience you have ever had.
• Targa Newfoundland will induct you into its family. A family that is composed of a group of "very special people" who love life, love the challenge of pursuing and achieving their goals.
Beautiful Newfoundland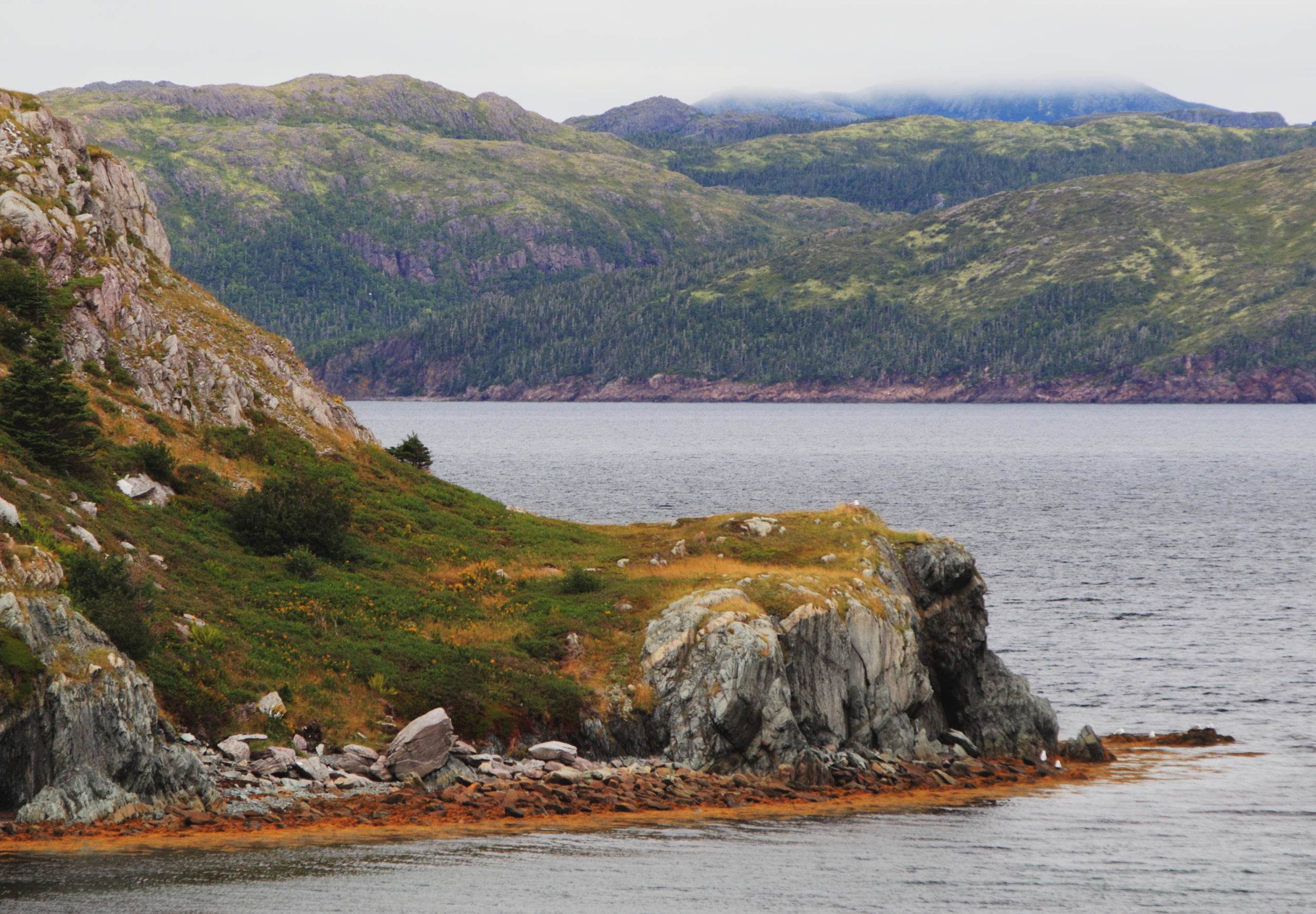 Newfoundland is an island, it is breathtaking at every turn! Our recent history is over 1000 years old and our archaic history dates way before that. Speaking of history, Sir Christopher Wren's epitaph (he was the man who designed and built St. Paul's Cathedral in London, England) says, "If you seek his monument, look around you".
If you seek North America's only Targa, Newfoundland is the place to come! It is a world class event. It is also an adventure of a lifetime held in a clean wild and fascinatingly majestic beauty, surrounded by a crystal clean atmosphere.
That wild windblown beauty forms the essence of the Targa stages on which this spectacular annual event is set. They will fulfill your wildest motorsport fantasy. After all, Targa is about real cars run on real roads driven by real people. It is truly the ultimate motorsport adventure. Come join us at the 2022 Targa Duemila and let the adventures begin!