Team: Hume Media
Driver: John Hume
Navigator: Craig MacMullen
We are thrilled to share the news that the legendary John Hume will once again grace us with his presence at the 2023 Targa Newfoundland! John has been an integral part of our event since 2009 and is a beloved figure in the Targa community.
A staunch supporter of our race, John has gone above and beyond to show his dedication to our cause. In fact, back in 2015, he led a team of four cars in the Targa Newfoundland, proving his unwavering commitment to this exhilarating race.
This year, John and his team at Hume Media are gearing up to participate in the Targa with a noble cause in mind. They will be racing to raise awareness and funds for the Red Door Shelter and Ernestine's Women's Shelter, two remarkable organizations that provide essential services to vulnerable women and families in need.
Accompanying John on this exciting journey is his trusted navigator, Craig MacMullen, who has been by his side for many thrilling races over the years.
We cannot wait to see what John and his team have in store for us at the 2023 Targa Newfoundland. Join us in welcoming back this incredible competitor and supporter of our event!
---
Team: GOFASTEATPIZZA
Driver: Julien Sebot
Navigator: Steven Harrell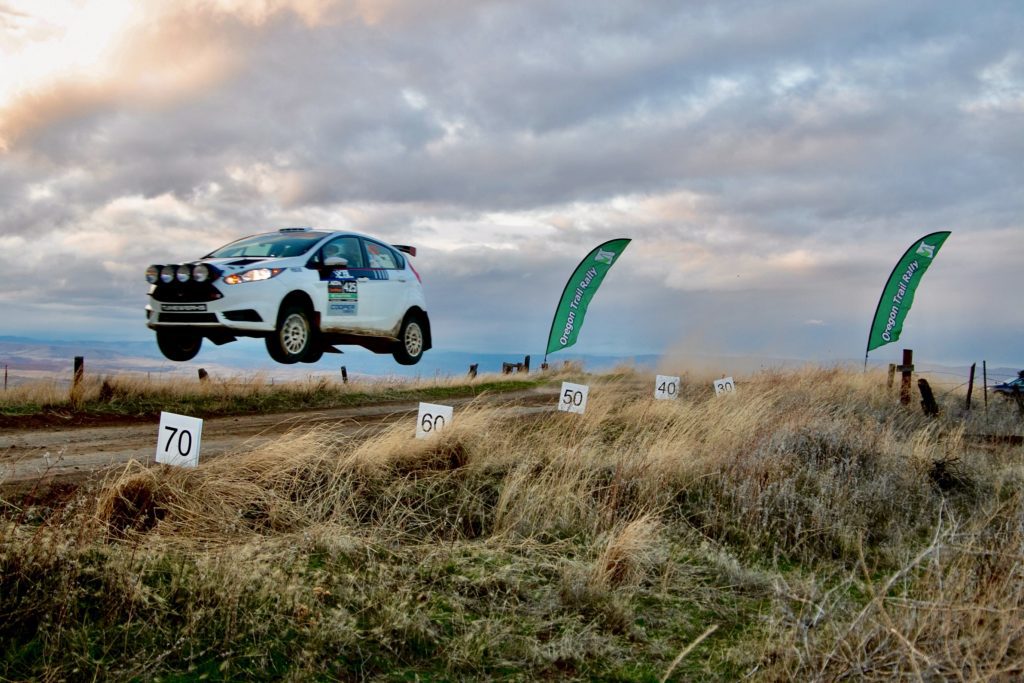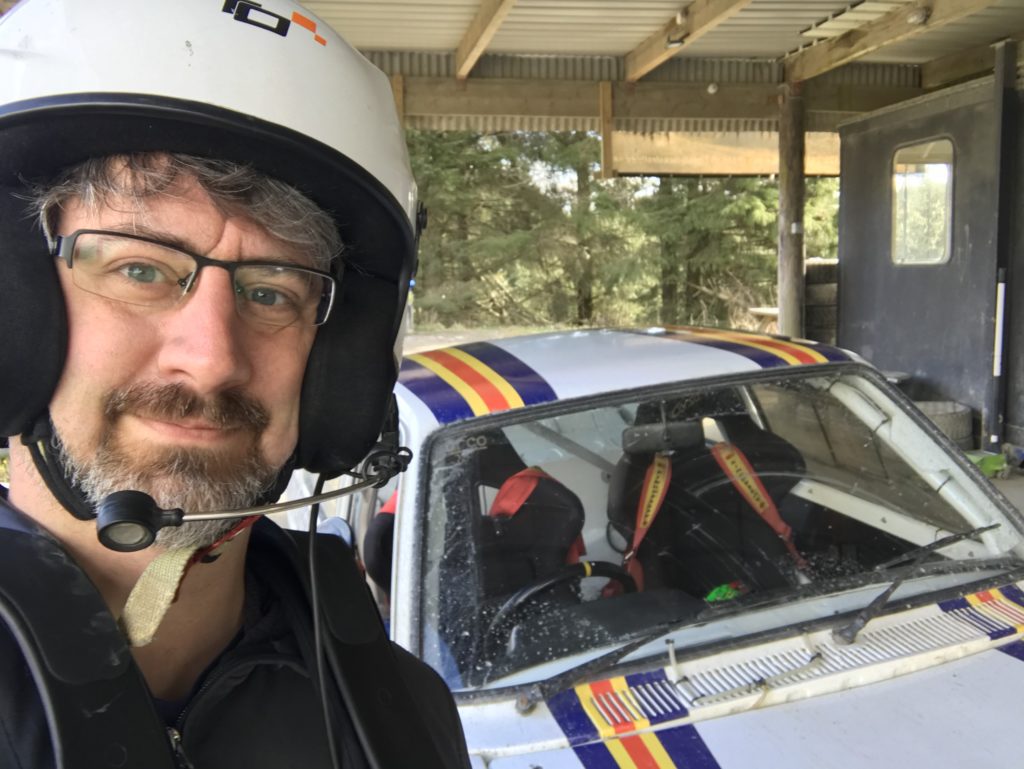 Julien and Steven are planning to check the Targa off their bucket list in September. They hope to spend time exploring Newfoundland at high rate of speed! Follow the team @gofasteatpizza
---
Check back soon. We will be announcing more competitors over the next few weeks.