2023 Fees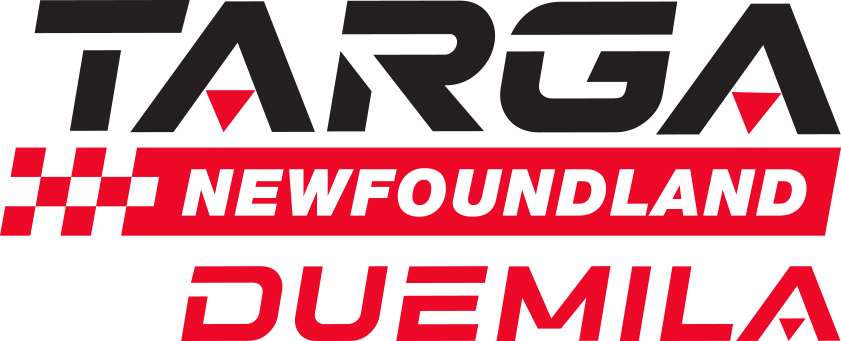 Entrance Fee USD
Fee $9,000
Tax $1,350
Total $10,350

Deposit
(held in trust)
$1,500

Balance due by September 1st $8,850

Entrance Fee CAD
Fee $12,000
Tax $1,800
Total $13,800

Deposit
(held in trust) $2,000

Balance due by September 1st
$11,800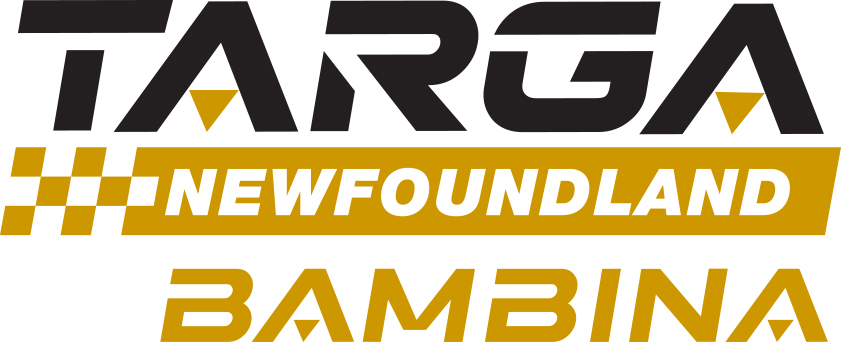 Entrance Fee
USD
Fee $2,500
Tax $375

Deposit
(held in trust)
$500

Balance due by September 1st
$2,375
Entrance Fee
CAD
Fee $3,000
Tax $450

Deposit
(held in trust) $500

Balance due by September 1st $2,950
The balance of your entry fee will be due on or before the Formal Registration date of September 1st 2023.
Payments may be made by Visa, Mastercard or by certified cheque made payable to:
Newfoundland International Motorsports Limited.
15 Lawton Crescent, Suite A, St. John's, NL, Canada A1A 4T6
Should for reasons BEYOND OUR CONTROL, the event not proceed, the amount you paid will be returned in full.
Each Entry includes
Route Books
Tickets to specified lunches and functions for Driver & Co-Driver/Navigator,
Event PLPD Insurance for closed-road stages
(up to $5 million any single incident),
Medical Coverage (secondary to the competitor's own insurance)
Competition decal kit.